Video Consulting For Business Growth
We coach companies how to create video -- to attract, educate and convert customers, FASTER.
SCHEDULE A FREE CONSULTATION
About Evolve
WHY SALES AND MARKETING LEADERS COME TO US
Companies that adapt to the modern buyer understand the power of using video as a utility and not as a novelty.
Sales and Marketing leaders come to us when they realize from their own self-guided buying experience that video brings them to a better informed buying decision. That same positive experience must be a priority for their own customers' journey.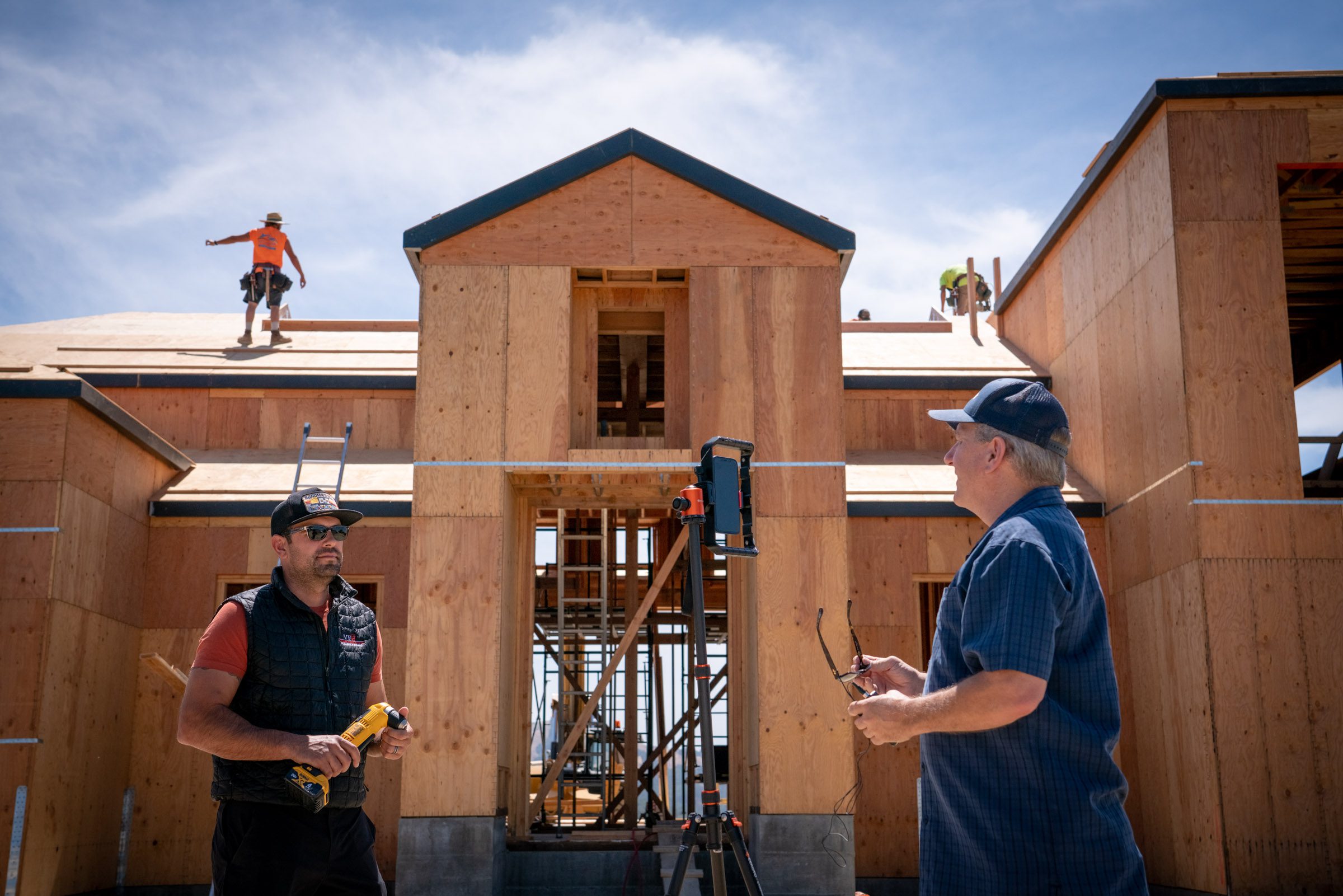 Should you hire a Video Strategist?

5 Tips for Creating Product Videos
Top 10 Tips for Your Product Video

What is educational marketing?
Our Services
Our team of experienced video strategists offer several avenues for integrating video best practices into your sales process.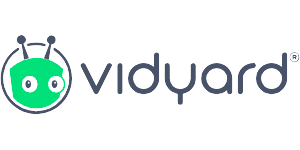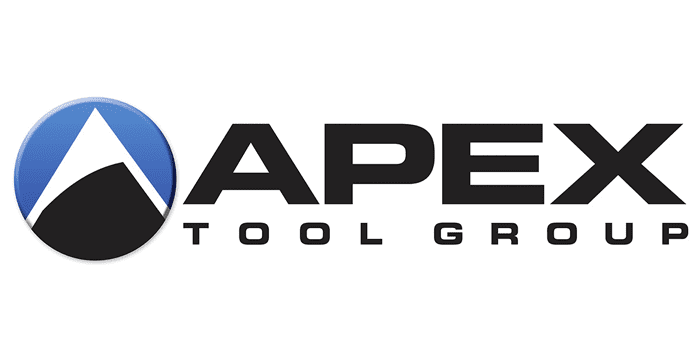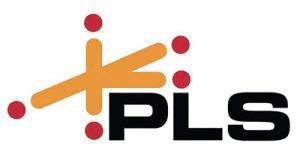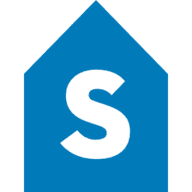 "Evolve taught us the power of video as the best tool to engage our customers with both creative and tactical strategies!"
Evolve helped us understand the importance of creating product videos and leveraging them throughout our sales process resulting in better customer engagement and increased sales. Their understanding of our business and experience combined with a passion for technology and new world solutions truly makes them effective in this ever changing climate.
Jon understands the power and nuances of video strategy as it pertains to building and maintaining a credible and profitable business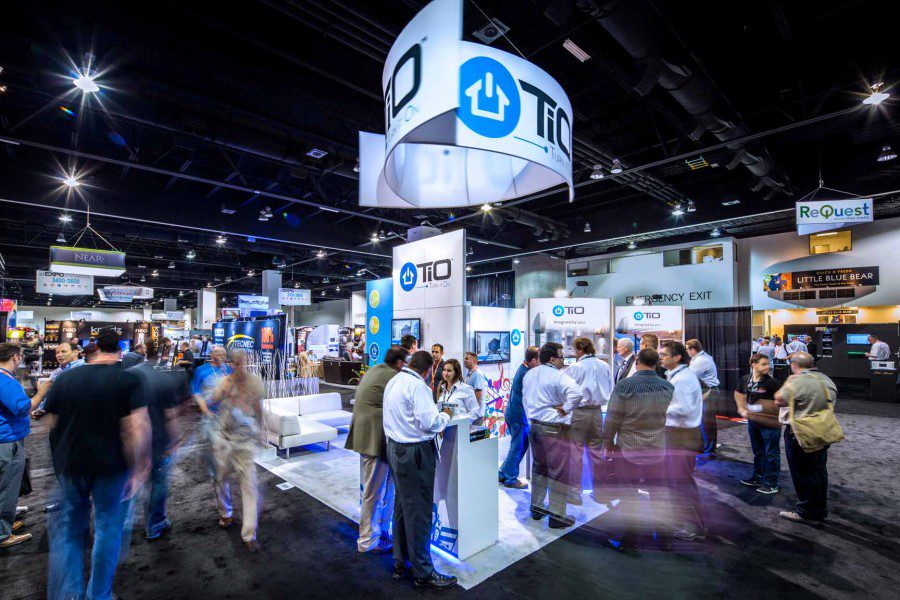 News, Updates, & Resources Is your website as resourceful as your trade show booth? Jon S. RichardsWhen it comes to navigating social media platforms like LinkedIn, it often feels reminiscent of strolling through the aisles of a bustling trade show. From a...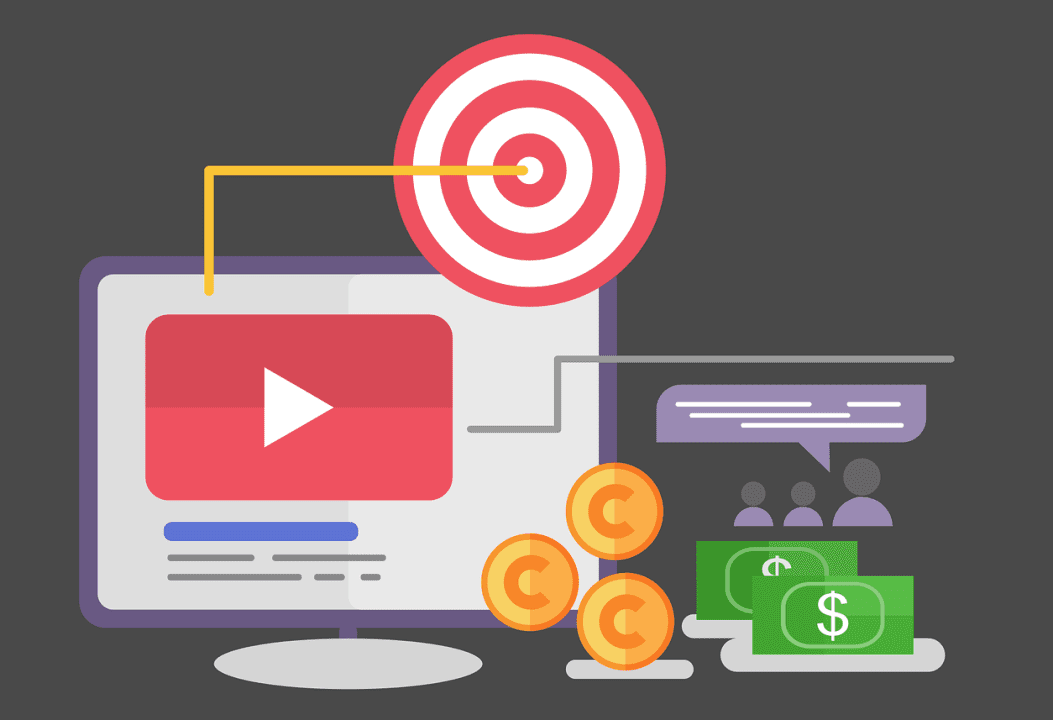 Take a mental audit of all your credit card purchases from the last two years, add up how many times you wanted to talk to a salesperson. My number is zero! However in two cases I had to.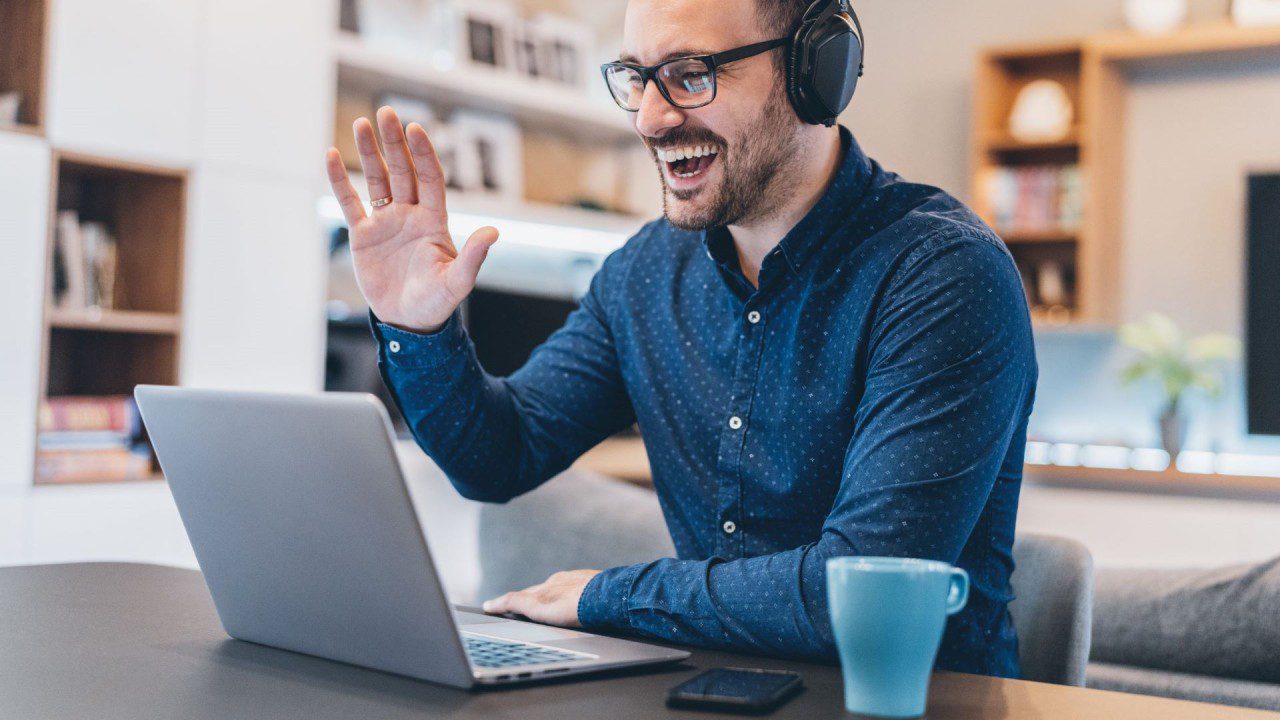 Here's a question: Where do outside sales reps go when the concept of "outside" has been all but cancelled?